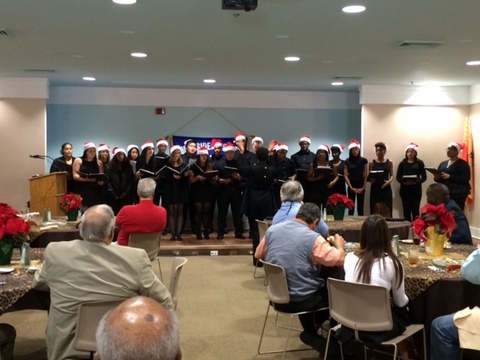 Our December Meeting was a delight! Every year, we are visited by the First Coast High School Choir & Safe Harbor Boys Home.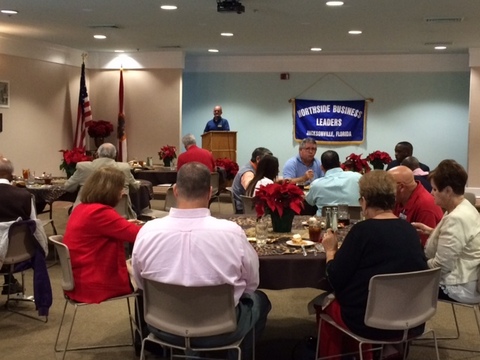 Our members contributed $648.00 in cash, checks, & gift cards!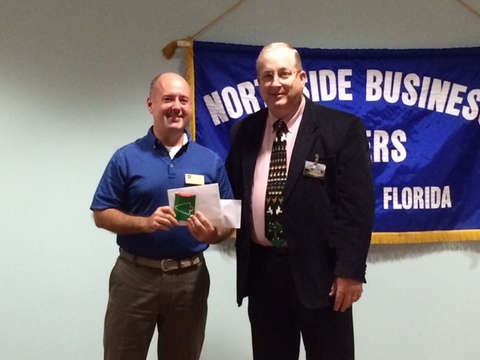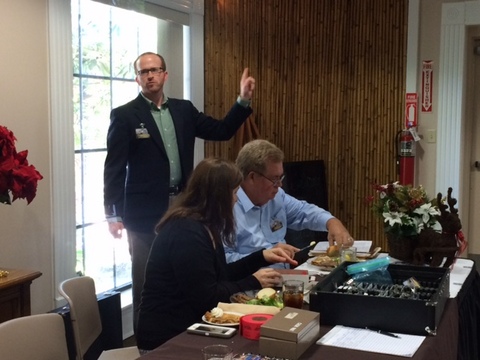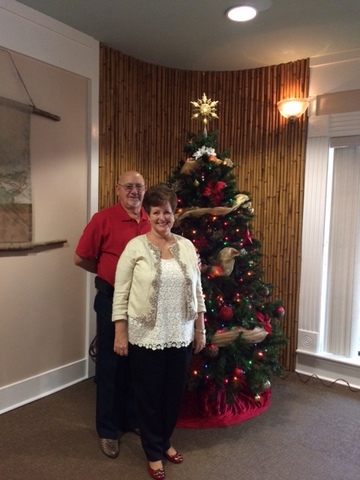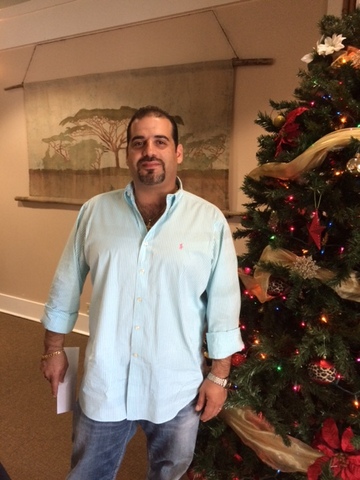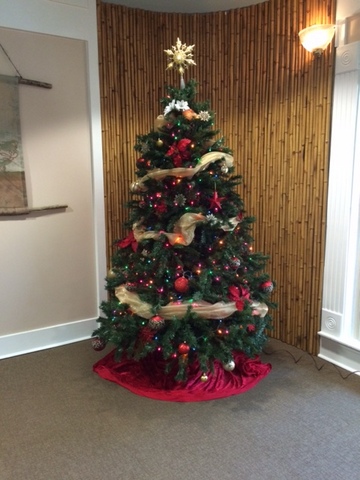 December 17, 2015 - CHRISTMAS SOCIAL
The Christmas Social with The EDEN Group is always a nice event. This year was no different.