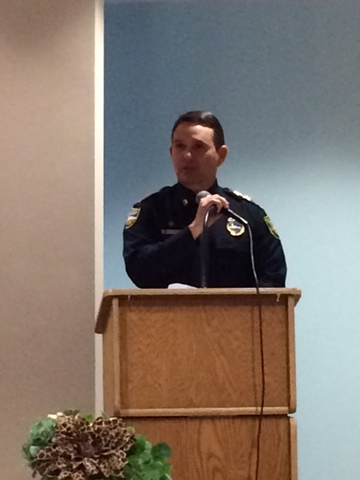 We were honored to have Sheriff Mike Williams as our January speaker. He outlined his goals going forward, and how he would help to curb crime.
The meeting was informative, and the attendees were engaged and attentive. We learned how we can assist our Sheriff's Office by looking out for our neighbors, reporting suspicious activity, and attending the Shadco monthly meetings to continue the dialogue.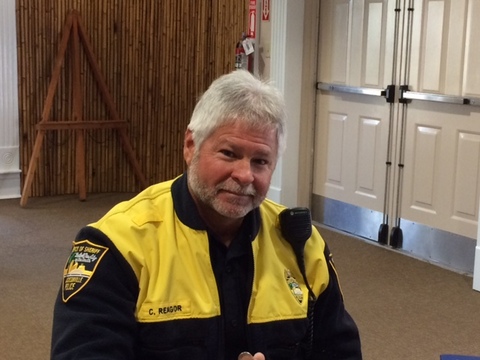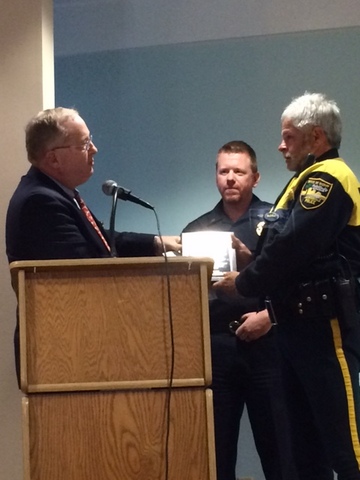 Our Officer of the Quarter is Officer Reagor. He helps to keep our roads safe by enforcing the traffic laws on our roadways. He is an asset to the Northside. Congratulations Officer Reagor!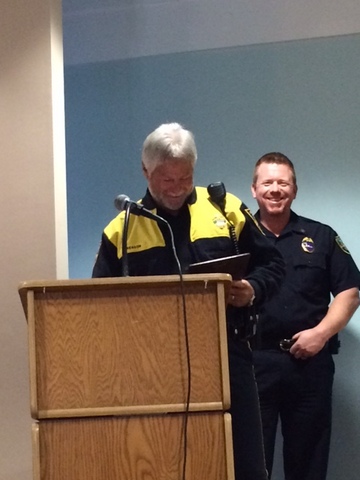 Officer Reagor says a few words